Warning There are no more tickets available for this event.
Easter Afternoon tea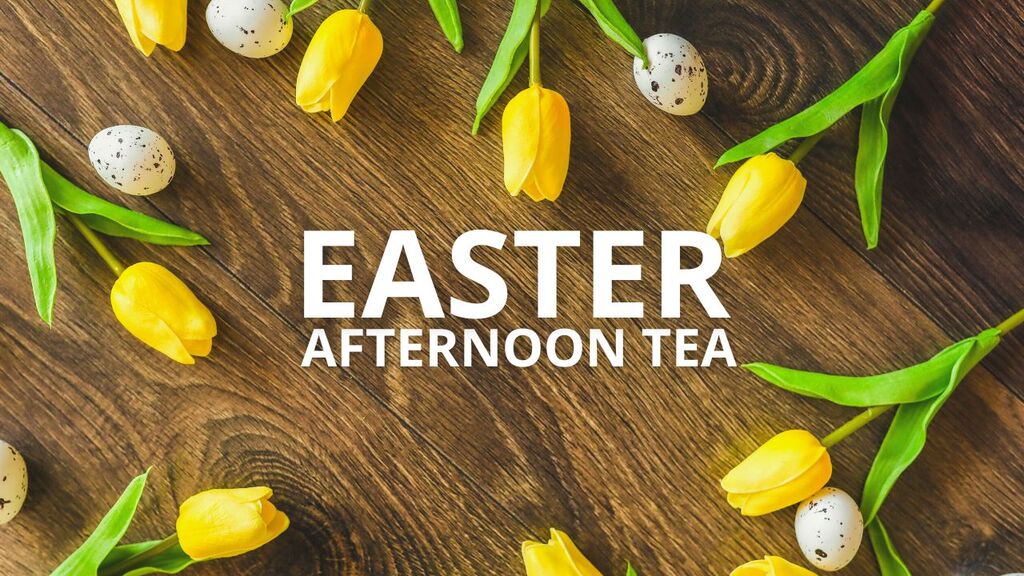 Monday, 20 March 2023

2:00pm - 4:00pm

King's House
About
Special occasions, call for special events to make special moments… And this Easter, we're throwing another afternoon in order to bless the golden generation in our town.

There will be music, games and opportunity to mingle with others over a delicious Easter afternoon tea while hearing about the significance and beauty of the Easter message.

If you are over 65, and would appreciate the invitation, please consider being our VIP. No catch, it's all free, though spaces are limited. If you know of someone else who would appreciate the invitation, please do pass on this information.

Register for your place online or call 01234 306500 to speak to a real person and give us your details.
Info This event has now passed.